Hi! It's us!
The pioneers of wood-based net packaging. We're sustainable, environmentally friendly and innovative. Naturally ingenious.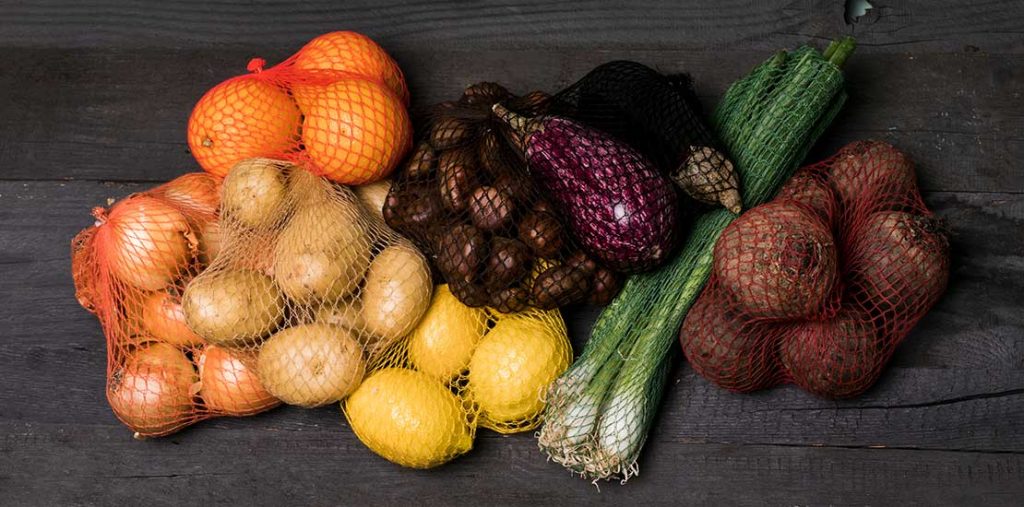 Packnatur®
Cellulose Tube Netting
Beech.
Wood.
Netting.
And back to nature again.
All of our products are made of compostable beechwood, which means they can be returned to the natural cycle once their life is over.
Netting pioneers
and
natural geniuses
We're driven by curiosity and a passion for research.
NETworkers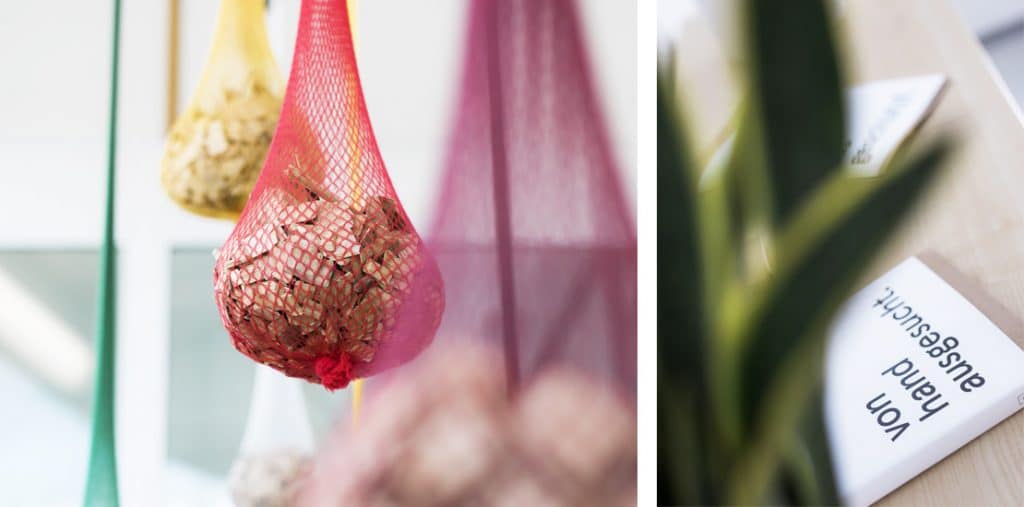 How we managed to conquer the international market
with cellulose tube netting from Austria.
(And managed to make the world a slightly better place at the same time.)
Eco-Turnaround on the Spanish Packaging Market
Over the course of last year Spain became one of our main export countries. One of the reasons for this is the fact that Spain wants to take up a leading role in reducing plastic packaging in general. Our Spanish partner for our Packnatur® Cellulose Tube Netting, TECNY MEDIA TRADING S.L. in Murcia, reports on the current situation.
Ocean Harvest Bag™ powered by Packnatur®
Ocean Farm Supply in Brunswick / US is the exclusive distributor of the Ocean Harvest Bag™ specifically designed for the harvest and distribution of shellfish, eliminating the need for single-use plastic mesh bags. The concept for Ocean Harvest Bags™ was created and realized in cooperation with VPZ Packnatur®. A particularly tear-resistant net had to be developed for the hard and sharp-edged shellfish.
OUR AWARDS