How cellulose
fibres come about
For us, sustainability starts long before the end of the product life cycle.
We make sure that our products are sustainable right from the raw materials
stage and that these materials are processed in an environmentally friendly way.
LENZING™ Modal Color Cellulose Fibres, which go into our Packnatur® netting products, comply with all of these criteria.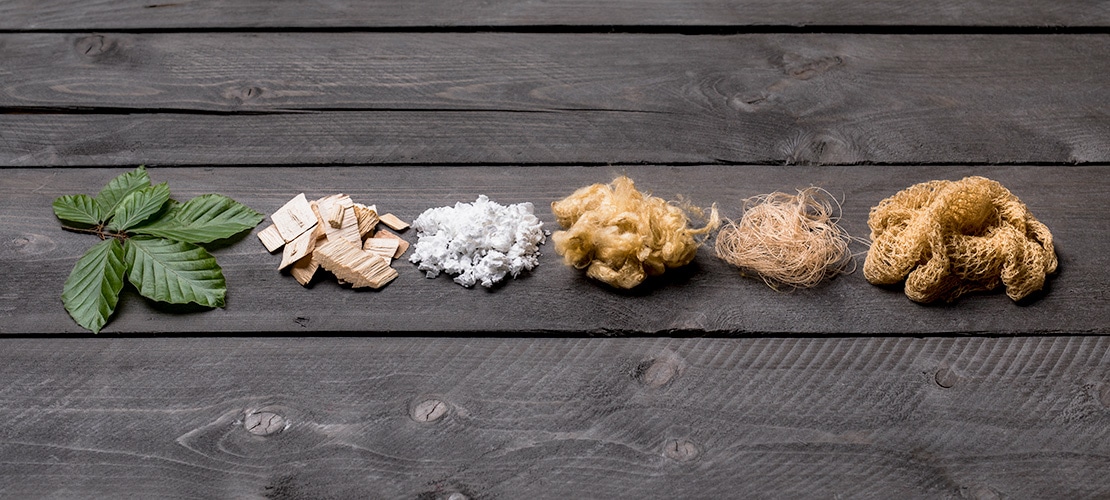 The raw material used in Packnatur® cellulose tube netting is 100% beechwood, which is recovered from the thinning of FSC®– or PEFC-certified forests in central Europe (one-third from Austria and two-thirds from neighbouring countries). Lenzing AG – the global market leader in the environmentally friendly manufacture of cellulose fibre – transforms this beechwood into spun-dyed modal fibres in their Upper Austrian factory, in compliance with the strictest environmental standards and with a zero-carbon footprint.
Beechwood forests are naturally occurring primary forests and are able to regenerate themselves, without the need for reforesting. The recycling economy plays a key role in our philosophy. Every product needs to be able to be returned to the natural cycle, so that resources are saved for future generations.
THE CELLULOSE CYCLE
A revolutionary concept –
Spun-dyed fibres

Packnatur® netting products are made from spun-dyed fibres. In other words, the colour pigment is injected straight into the fibre instead of using the conventional textile dying process. In comparison to traditional dying, which takes place once fibres have been spun, spun-dyed fibres need
64% LESS WATER
90% FEWER CHEMICALS
20% LESS ENERGY
62% LESS HEAT
64% LESS WASTE WATER
Spun-dying only needs 20% of the colour pigments used in conventional dying and because the pigment is fully integrated inside the pulp, the nets are guaranteed food-safe. This is one of the main reasons why we chose these unique, patented fibres to manufacture our Packnatur® tube netting.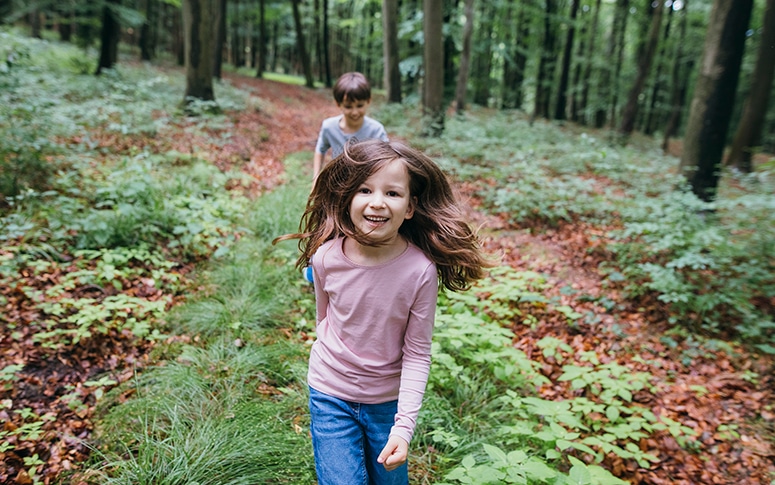 MATERIAL SUSTAINABILITY INDEX
Lower rating = lower environmental impact
100%
BIODEGRADABLE
AND
COMPOSTABLE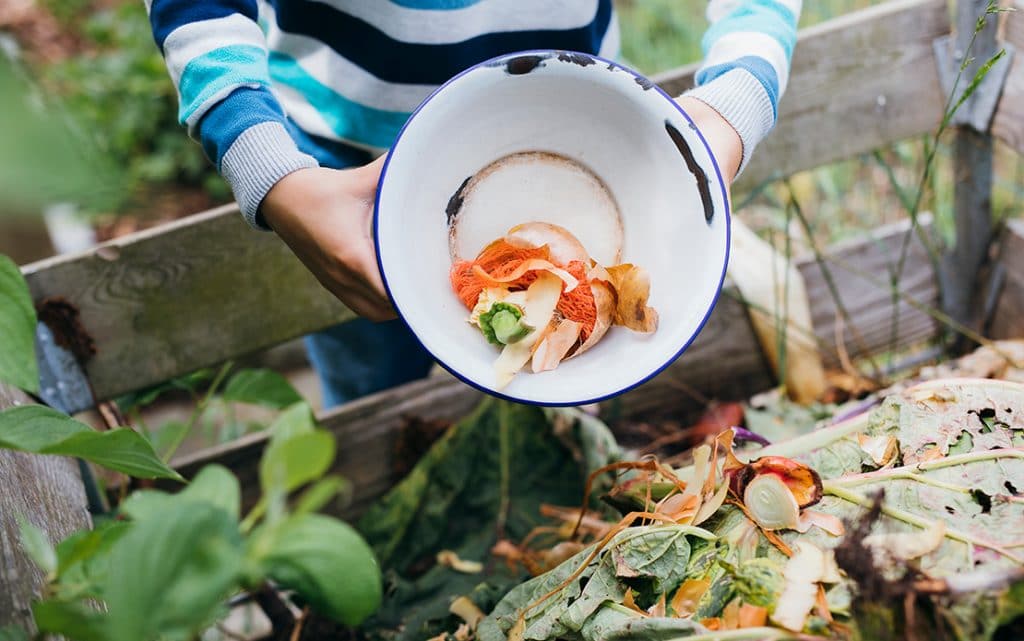 Cellulose fibers biodegrade within 12 weeks and are also suitable for home composting.
They are completely free from residues and petrochemicals. It goes without saying that they don't contain any microplastics either, and if they do happen to land in the sea, they simply decompose. A solution that we – and the environment – can feel good about.
THE COMPOSTING PROCESS
THE BENEFITS OF OUR MATERIAL:
The Garbage Patch Design
Plastic has dominated the packaging market for the past 60 years. A garbage patch the size of central Europe – floating in the Pacific – was discovered for the first time in 1997.
Out of Garbage
Millions of tons of plastic wind up in the sea each year and cannot be recycled in the usual way. "Out of Garbage" focuses on utilising ocean plastic for fanciful fashion purposes…
Naturally
ecological.