Eco-Turnaround in the Spanish Packaging Market
Over the course of last year Spain became one of our main export countries. One of the reasons for this is the fact that Spain wants to take up a leading role in reducing plastic packaging in general and has issued a ban on the use of plastic packaging for food of 1.5 kg of weight or less. The Spanish partner for our Packnatur® Cellulose Tube Netting, TECNY MEDIA TRADING S.L. in Murcia, reports on the current situation and how the company is developing as a result.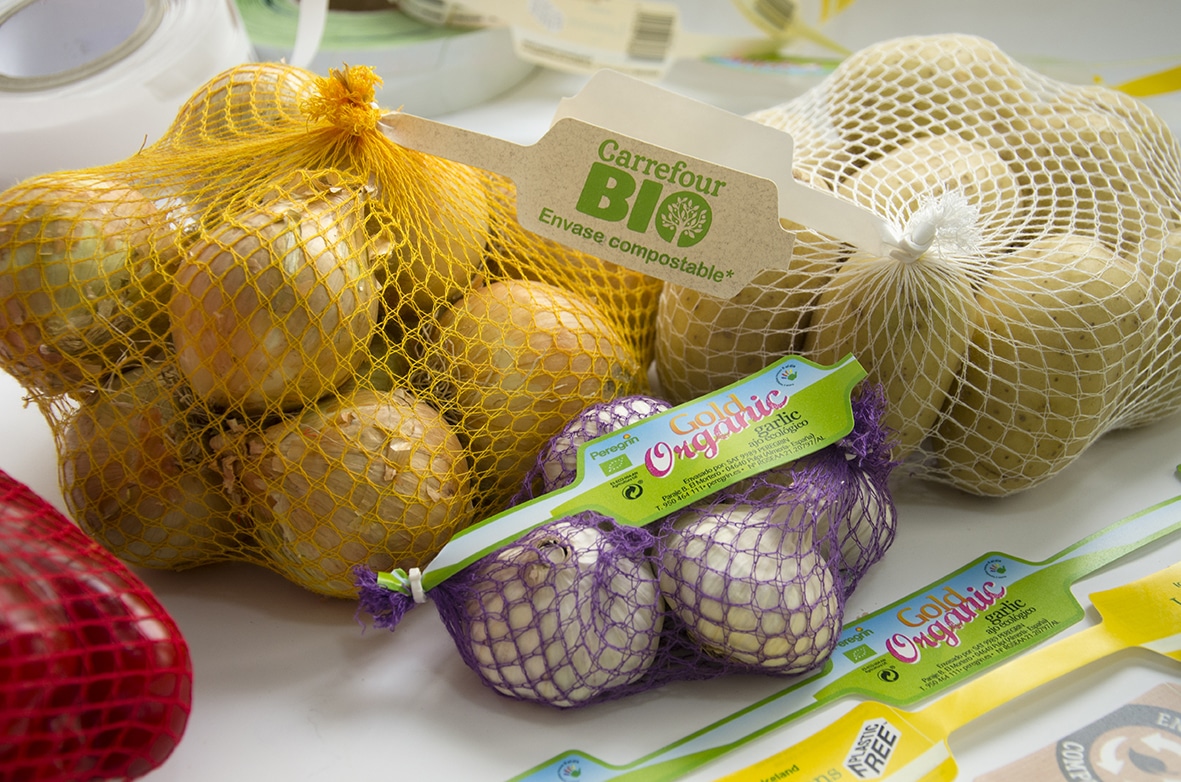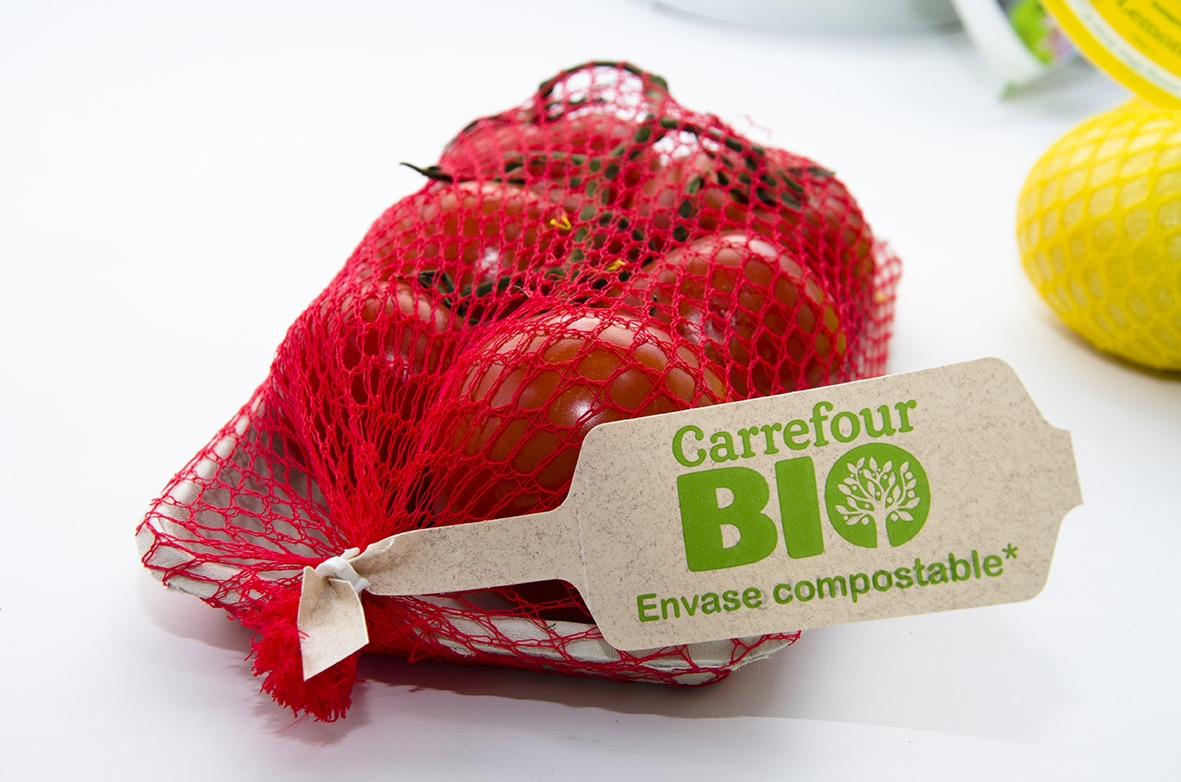 "The shift in the legislation towards the restriction of the use of plastic for the packaging of fruits and vegetables of 1.5 kg of weight or less, since January 2022, clearly posed a turning point. The demand for packaging manufactured from raw materials of renewable sources triggered a proverbial tsunami in the sector. The starting signal for this current state of change was undoubtedly given by France with its "Law to Fight Waste and Circular Economy". The first steps towards replacing cups and plates made of plastic were already taken in 2020. In January 2021 the replacement of plastic shopping bags by bags that are certified as compostable was addressed. As from 2026, all fresh fruits and vegetables must be sold in home compostable and plastic free packaging.
Initially, all of this led to some confusion about the question what "biodegradable" and "plastic free" actually mean. Fortunately, it is becoming clearer which materials comply with the new laws and which do not. We are achieving a certain kind of stability, which still provides the possibility for a continuous search for new materials and how these can be incorporated into existing packaging processes.
Tecny Media has been committed to materials that respect the environment for a long time. Our collaboration with VPZ with the highly functional and innovative Packnatur® Cellulose Tube Netting which complies to all the new laws opened up a window for our company to new markets with high potentials in Spain, France and Marocco among others. Six years of successful collaboration with VPZ have proved us right. We are well prepared for the future." Diego Moreno, Tecny Media Trading S.L.
Photos: Tecny Media Trading S.L.
See also: Journal entry Tecny Media